Typography is in en dat zien we overal terug. Pakkende teksten op een mooie grafische achtergrond met een mooi of bijzonder lettertype. De teksten zijn vaal cliché maar oh zo waar en soms helpt het als je ze elke dag ziet. Deze mooie posters wil je elke dag zien en kan je waar dan ook in huis ophangen of neerzetten.
All the way from Texas: Etsy shop
Mischa Blaise Design
!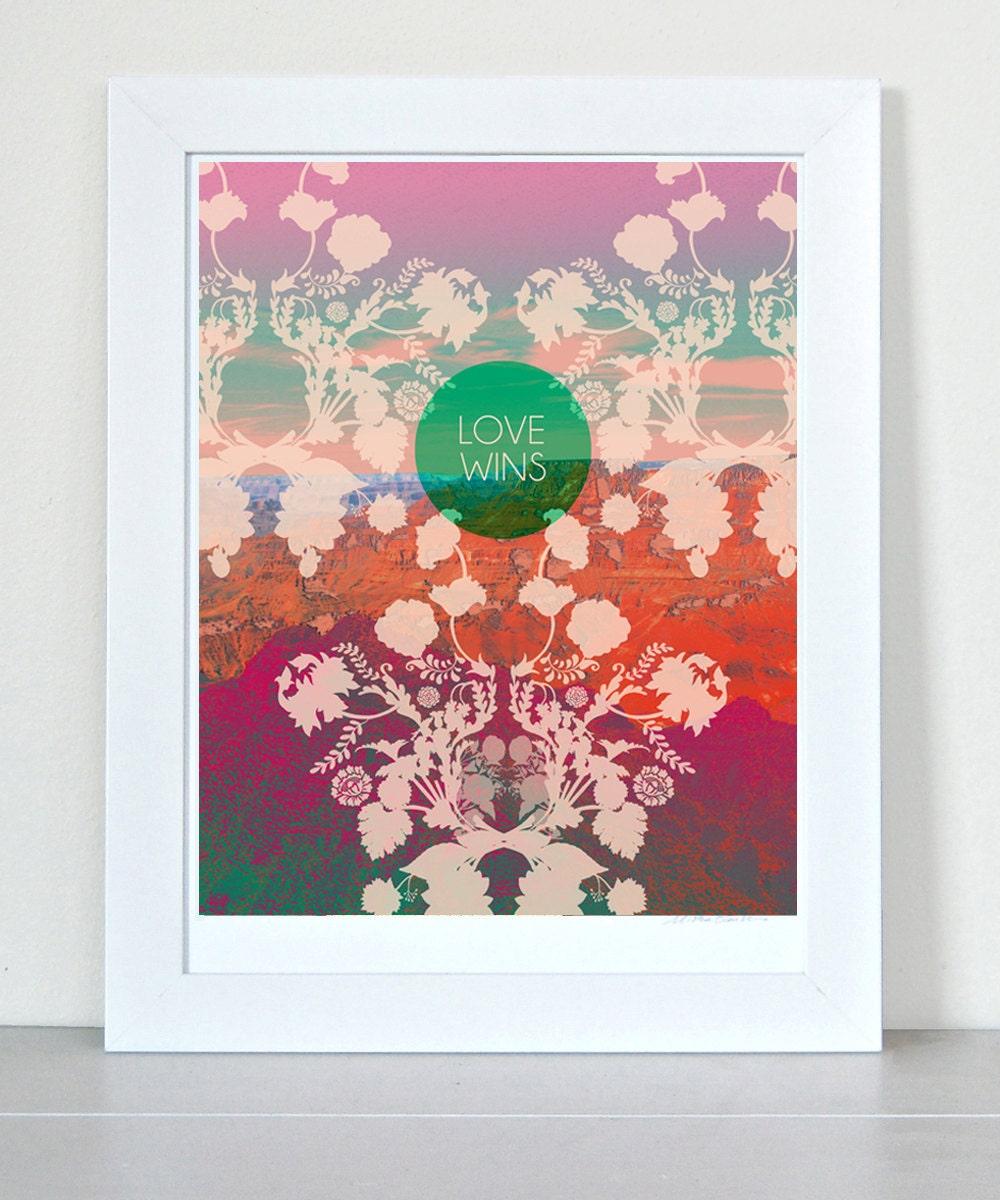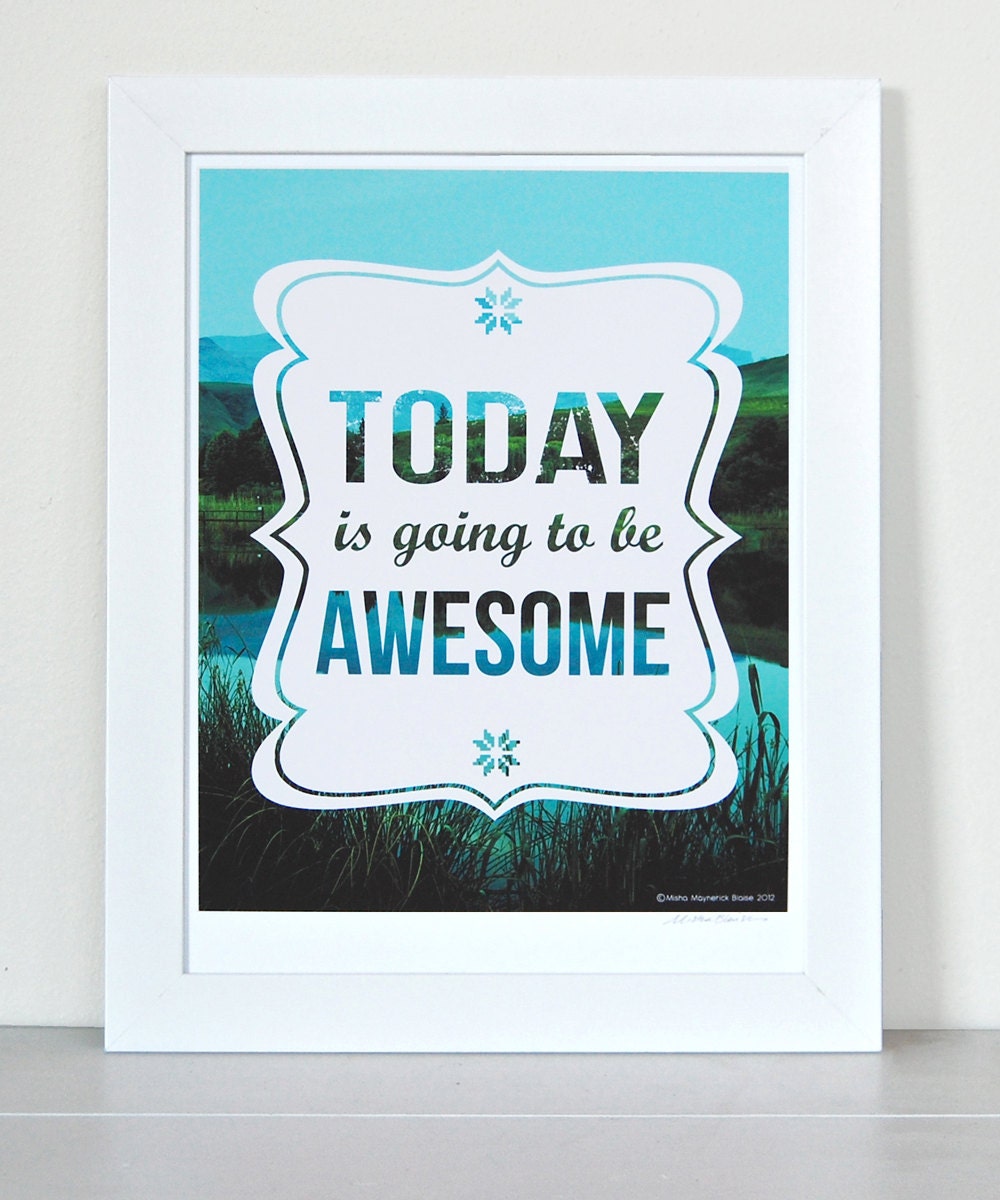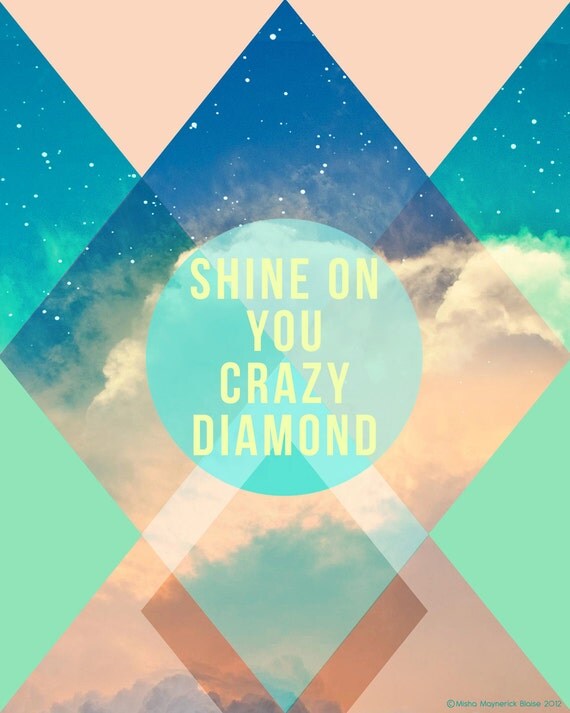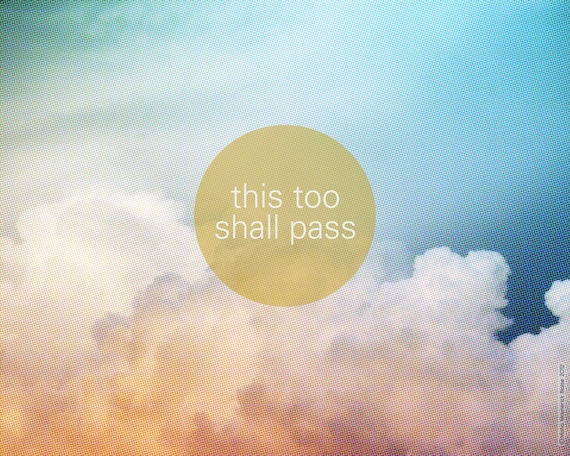 Typography is hot at the moment and that you just see it everywhere. Catchy lyrics on a nice graphic background with a beautiful or special font. The lyrics are sometimes cliche but oh so true and sometimes it helps when you see them every day. This beautiful posters, you want to see them every day and you can hang them anywhere in your home or put them against the wall on the ground.
All the way from Texas: Etsy shop Mischa Blaise Design!